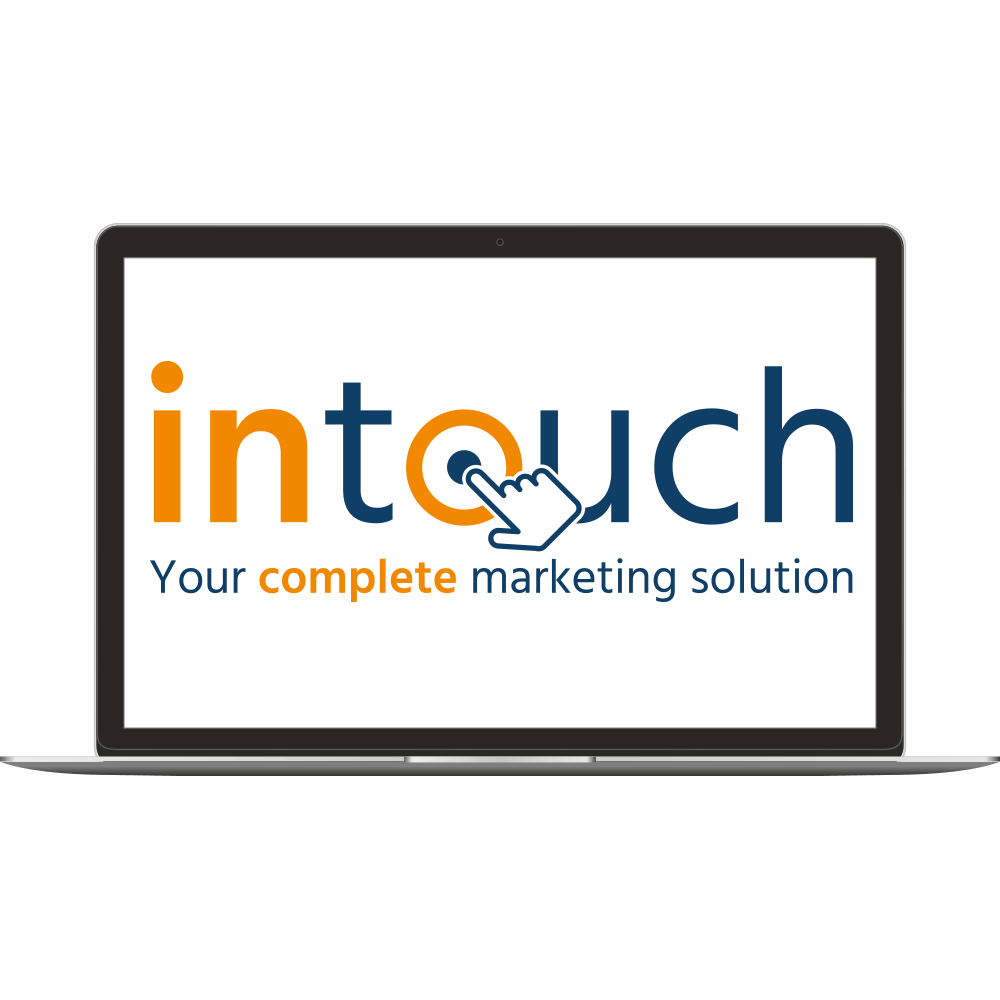 It has never been more important for an independent dealer to proactively market the growing range of product categories and services, in order to diversify and grow.
Intouch is Integra's marketing portal that supports the move towards digital marketing, which has now become the predominant part of the marketing mix.
If you don't already have an account and would like to register for Intouch please complete the form below. This form needs to be completed if you upgrade your account.
If you would like a free demo of the site, please contact the Marketing department on 01633 653060 or email: [email protected]
Features:
Intouch is simple and quick to use and features:
Self Serve Area
A regularly updated library of product and nonproduct based email campaigns for you to easily select and send. Includes additional assets to help you further extend your reach from PDF, to social and web content.
Optimal Managed Service
If you are struggling with resource, an optional managed service is available. High-quality product and awareness based emails will be selected and sent to customers and prospects on your behalf to ensure you are regularly engaging with relevant content.
Create Your Own
Create great looking emails in no time and with no design skills needed thanks to the NEW 'Drag and Drop' function supported with an asset library and integrated product catalogues, Fusion & ICEcat
Use Intouch to achieve your marketing objectives of regularly reaching out to your customers and prospects.  Not only to generate awareness of your products and services but also to help drive traffic to your website traffic and to increase sales value and frequency of orders.  Intouch can also help you to increase your sales team's productivity, enter new markets and engage with your lapsed accounts.