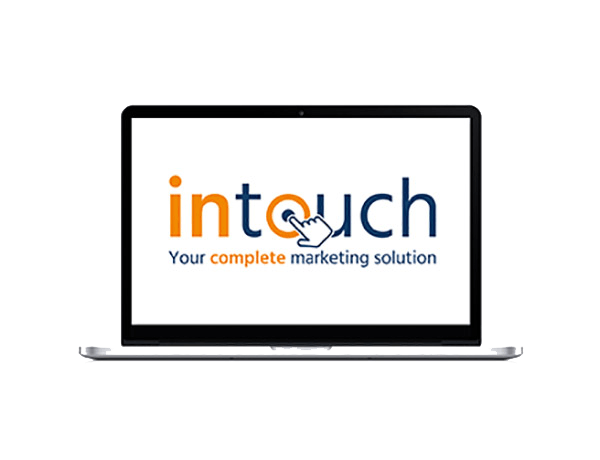 It has never been more important for an independent dealer to proactively market the growing range of product categories and services, in order to diversify and grow.
Our NEW Intouch platform reflects the migration towards digital marketing, including email and social media, as it becomes an increasing part of the marketing mix.
Intouch hosts additional content from responsive email templates and PDFs to social media content and web banners, allowing you to differentiate your business and cost effectively promote your products and services.
Features
Featuring industry leading brands together with your Initiative own brand, Intouch is packed with content to help you gain and retain profitable customers. By delivering relevant, timely campaigns you will improve customer relationships, increase their engagement levels and ultimately generate more for your bottom line. With Integra and ICM supporting you along the way, you'll stand out as the supplier of choice.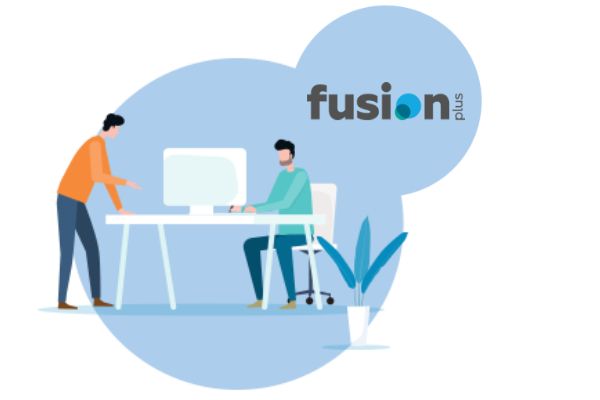 NEW Intouch PRO Module
Now available Intouch PRO Module featuring new functionality for only £25pm**. Upgrade now to receive ONE MONTH FREE.
**In addition to your standard user licence fee