It's time to Diversify
The days where we can rely solely on sales of traditional office products are long gone. As the traditional office environment has changed, so has the needs of the worker. It is now imperative for dealers to tap into other opportunities for growth and extend their product and service offering even further.
Integra provides members with access to industry leading suppliers and the right tools to be successful in key growth categories. From Furniture, Facilities Supplies, Workwear & PPE, to Medical, Managed Print Services and Education, Integra members have access to an unrivalled portfolio.
Education Support Programme
Our exclusive agreement with specialist educational resources supplier, Findel, coupled with comprehensive marketing support, gives you the tools you need to break into this lucrative market.
Integra's education support programme has been designed to help you win new business and sell more into your existing accounts. With a dedicated catalogue together with a selection of direct mail publications and email templates, you can highlight your extensive range, seasonal products and promotions.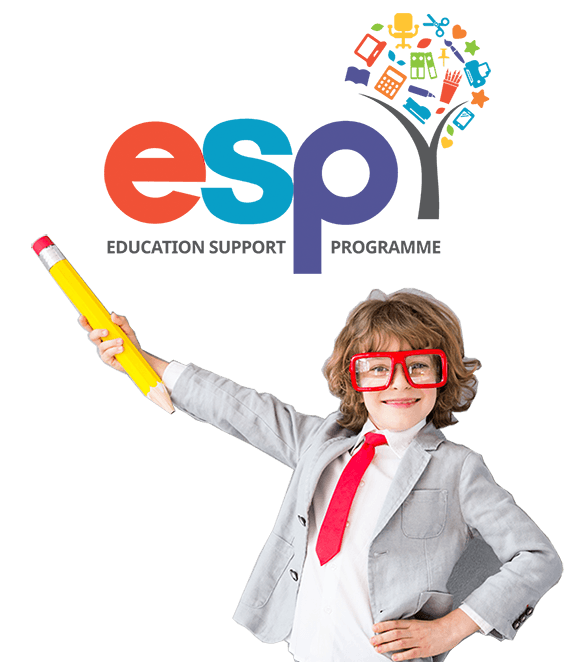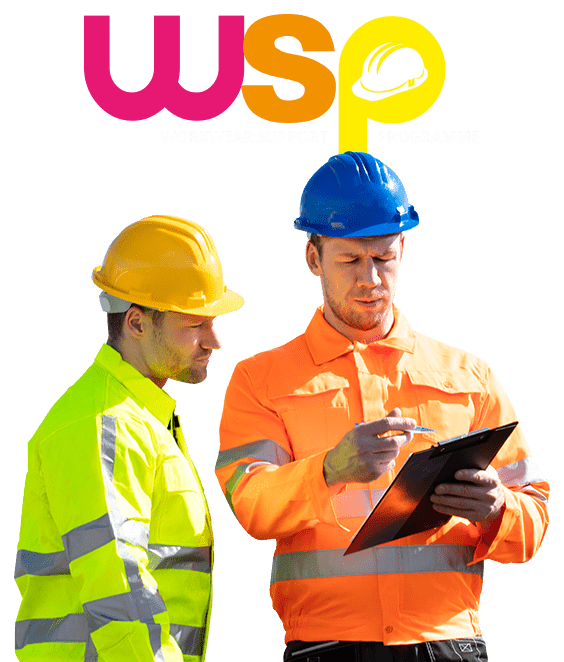 Workwear Support Programme
PPE and Workwear are essential elements for any business, whether it's a uniform, branded items, casualwear, a hard hat or boots! Our programme is designed to help members exploit the opportunities within this category. We have partnered with leading suppliers to provide a comprehensive and competitive programme.
Value Added Services
We understand the pressure on members to provide not just product, but also many additional services to be able to offer a total business solution. With this in mind we have a range of value added services to further supplement the extensive range of products you supply. Here are just some of the services available;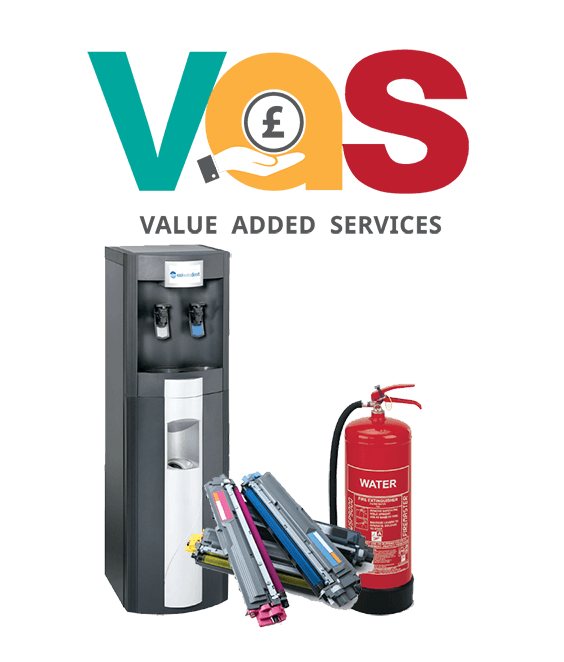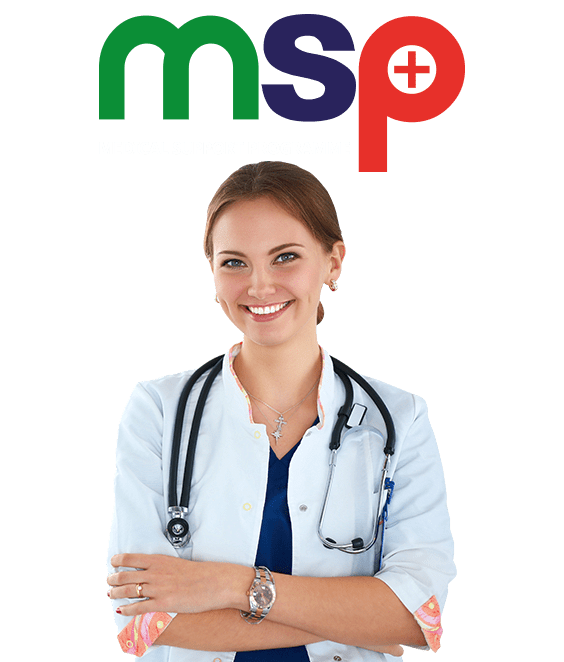 Medical Support Programme
Now more than ever, health care providers require the support of businesses they can trust to help them operate more efficiently. In order for you to break into surgeries, clinics and the primary care market with more than just office products, we have joined forces with Henri Schein, leading distributor of health care products and services. Through this supply agreement we can provide members with guidance and support to generate sales growth within this lucrative market.
Furniture Support Programme
The market for office furniture, storage and office environment continues to be a growth area for many dealers.  Integra's furniture support programme incorporates products and services available from the wholesaler channel and direct via leading manufacturers.  With catalogues, direct mail and email marketing support, members can target existing and new business with competitive pricing on desking and office seating from high-end to entry level; storage; screens; social space and student accommodation solutions together with ancillaries.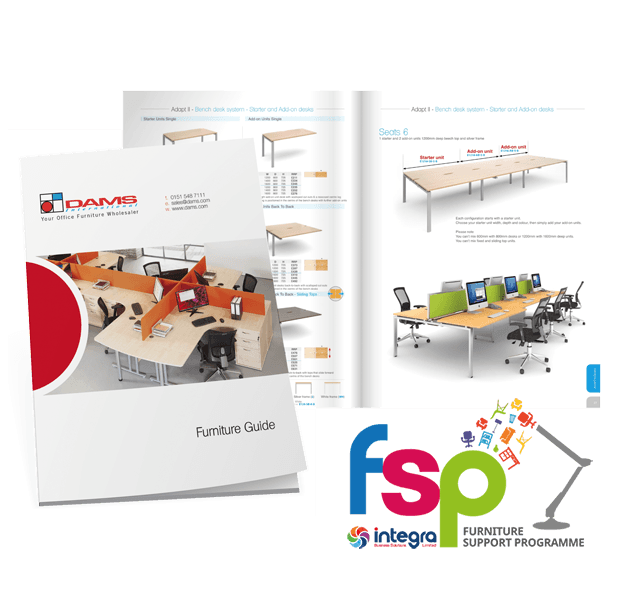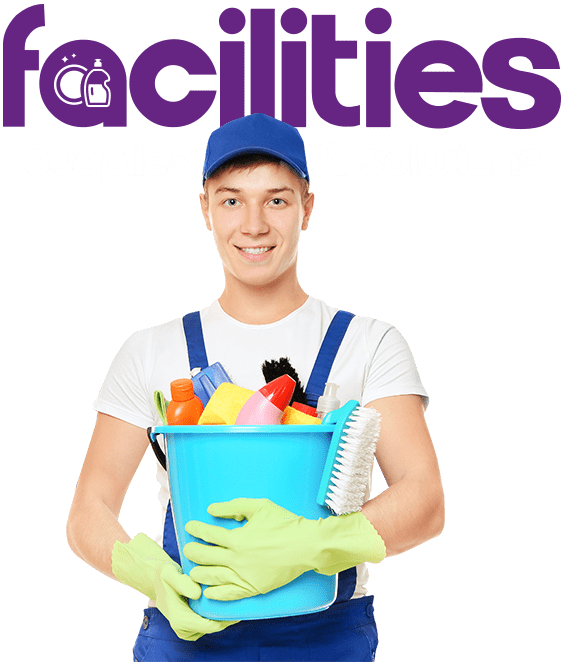 Facilities Supplies and Solutions
Facilities Supplies continues to be a profitable and growing product category and one which your business is potentially not getting the most from.  Integra provides members with preferential buying terms via the wholesaler, Antalis and direct with suppliers to ensure you can access the full scope of products. With the right tools available, we can help you target new and existing customers to maximise the opportunities available.
Technology Support Programme
The technology category is fast moving with an ever changing mix of products, with vendors launching new ranges throughout the  year.  Our Technology Support Programme focuses on the tools to help you promote the latest products and technology.
Through our partnerships with leading managed print service provider, ecommerce providers together with preferential membership rates with IT dealer group, Synaxon UK Ltd, members can access the most up to date technology and solutions to be ahead of their competitors.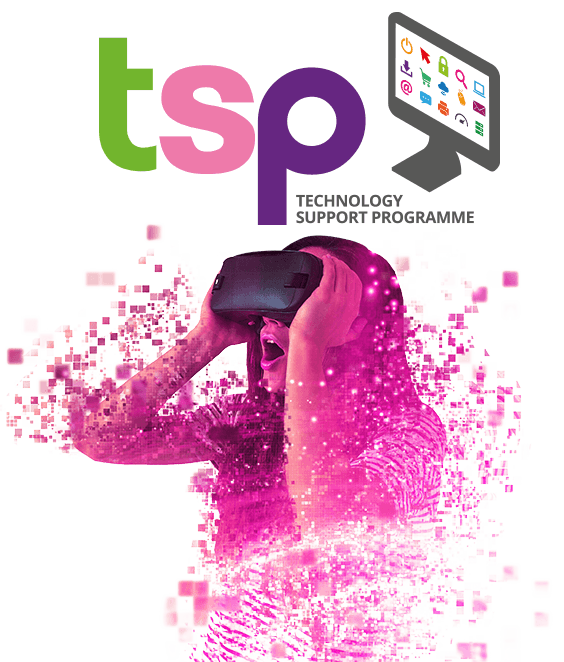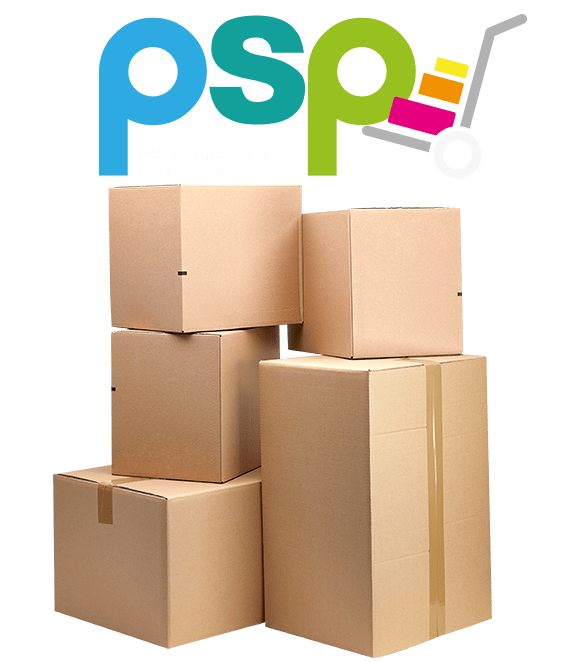 Packaging Support Programme
In conjunction with Antalis UK, we provide members with a comprehensive and evolving packaging support programme. From standard packaging to specialist solutions, Integra's preferred agreement with Antalis UK ensures members can offer an all encompassing service.