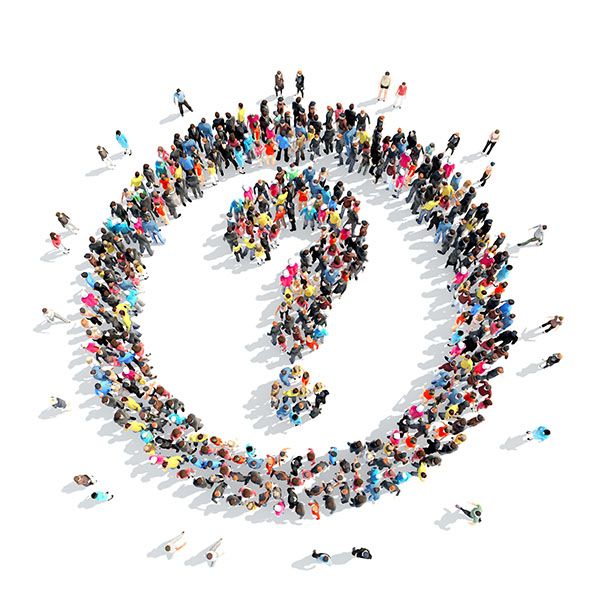 Why choose Integra?
Integra is passionate about providing members with a diverse support programme that reflects an ever changing market. The opportunities are endless and with the right support, the independent dealer has the ability to grow and prosper.
Integra membership is very much about supporting you to run your business, ensuring you have the right tools and information to make your life easier.
We recognise every business is different and that is why we provide members with a tailored support programme that fits their individual needs. With such a diverse portfolio of services and solutions, take a tour of our website to see the many benefits available and what Integra membership can provide for you.
Your Purchasing Solution
Integra's strength lies in helping independent dealers who want a flexible approach to purchasing. Whether that is access to key wholesalers and distributors or maximising direct terms with over 100 industry leading suppliers. With such a diverse supply chain it can often be difficult to adapt quickly to the changing dynamics in the industry and that's where we can help and have added the most value to members businesses. Our purchasing portfolio covers a diverse range of products and services, opening up new and invaluable opportunities.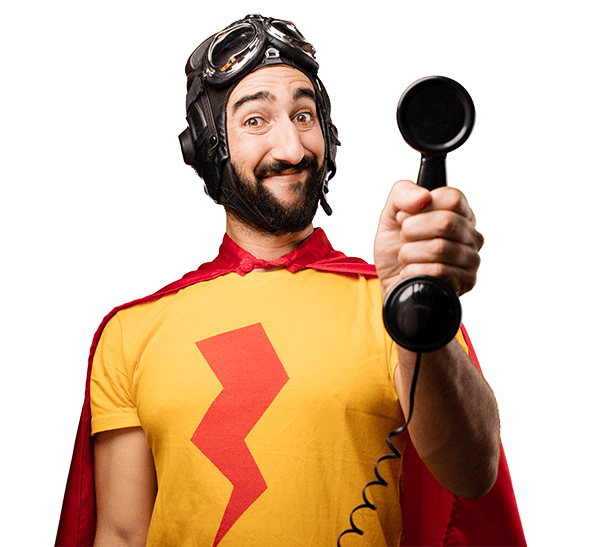 Your Business Support
Our Business Development Team is there to support you wherever you need it. It might be an Exhibition, a 'Sales Blitz' day, or advice on purchasing and marketing. Our Business Development Team has extensive experience within the industry so is perfectly positioned to support you and your business. Integra also hosts events throughout the year that are designed to bring like minded dealers together with our key industry partners to share ideas in an informal environment.
Your Marketing Solution
With our in-house Creative Design team we have the ability to produce cost effective, tailored marketing support to communicate your products and services. Whether that is a catalogue or direct mail piece, email campaigns or online brochures, our differentiated marketing programme will set you apart from your competitors. With our bespoke print and emarketing solution, Intouch, you can also access industry-wide collateral to promote your products and services at the push of a button! We can also help by creating or fine tuning your marketing plan and provide managed services to help take the strain.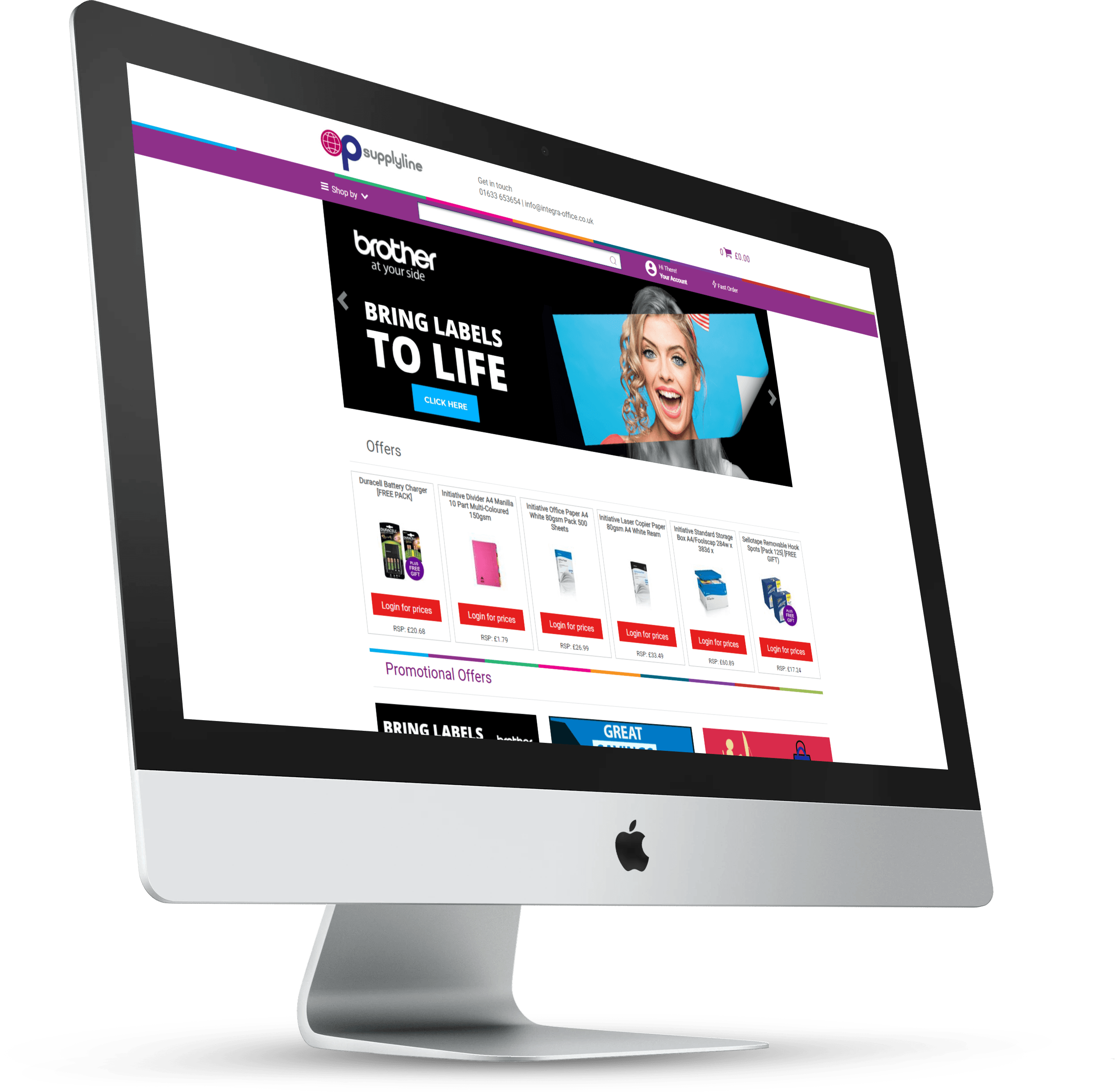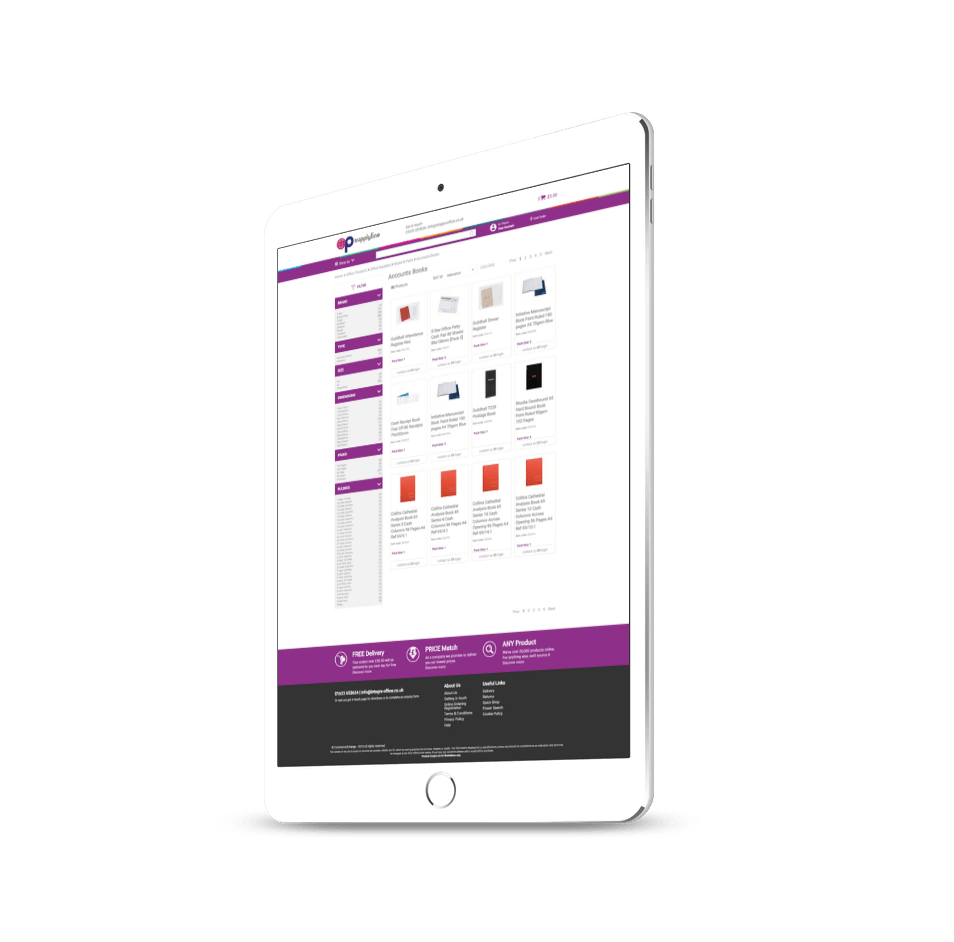 Your IT Solution
Integra partners with all of the major industry software houses ensuring we can support your back office and ecommerce requirements from product files to enhanced data and images. As an Integra member you have access to bespoke ecommerce solutions and corporate websites designed to put you ahead of your competitors. Our dedicated IT support team is on hand to support you wherever and whenever they can.
Your Creative Solution
We've been helping companies just like yours to stand out from the crowd and generate more business for over 15 years. The Integra Creative team has an in-depth knowledge of the business supplies market, your products, services, distribution channels and customers needs, which has enabled us to deliver successful marketing campaigns for many independent dealers just like you. We work with you to ensure each campaign achieves your objectives and more importantly delivers measurable results.