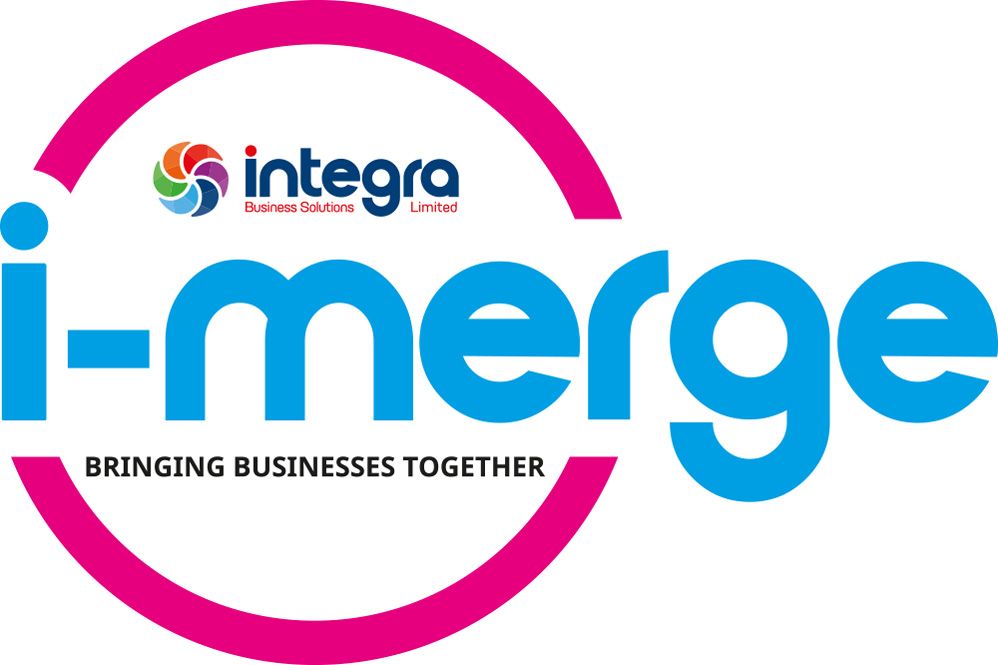 Integra's Award Winning platform designed to "bring Businesses Together"
i-merge is a highly confidential service aimed at Dealer Principals looking to either buy or sell a dealership.
We operate in a highly dynamic sector, day in day out, and over the last 5 years, we have been instrumental in helping dealers to buy or sell businesses within the Integra community.
We have a large number of successful dealers looking to acquire independent dealers so if you are seriously considering either selling your business or interested in buying one, call us to today to see how we can help.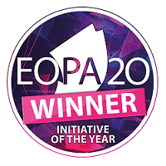 i-merge Service
Call Kevin Gardiner, Integra's Finance Director, today on 01633 653042 to arrange a free telephone consultation or complete the form below and we will contact you.