Corporate Website
Ensure you have a strong online presence with NEW Insite, a professionally designed shop window for your business. Insite provides you with a fully hosted, fresh modern template that can be easily personalised.
The latest version of Insite is controlled via WordPress. A state of the art web publishing platform with a focus on aesthetics, web standards and usability. It combines the attributes, features and benefits of a standard website.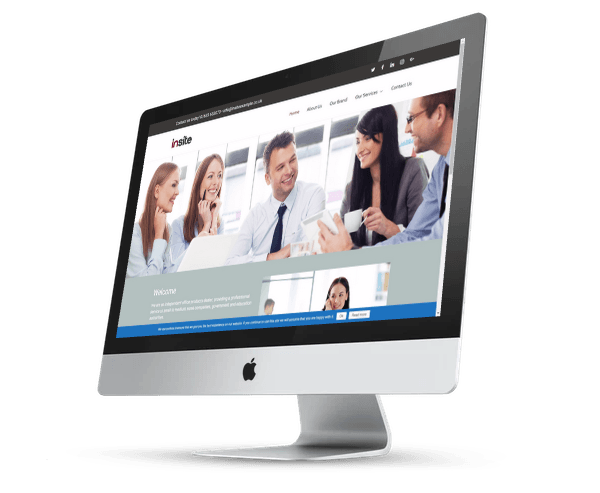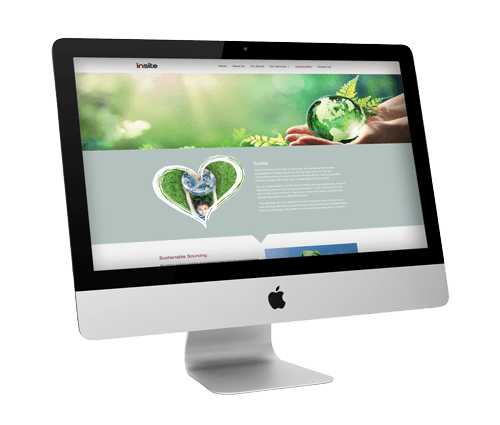 NEW Sustainability Page
With sustainability and climate change being such a hot topic in today's society, we have created a new page for the Insite corporate website. This new page will focus on areas of your business where you are helping to make positive environmental change.
Featuring:
Bespoke Websites
If you are looking for a more bespoke website design, our in-house creative service team can work with you to create the perfect, cost effective solution. We can also host and maintain your site on an ongoing basis.
Complete the enquiry form below and we will contact you.