Integra Business Solutions Infuse Marketing Solutions is exclusively available to members and designed to generate results. This all-encompassing marketing programme gives you access to flexible services to meet your ever changing requirements.
Designed to generate awareness and sales, Infuse Marketing is perfect for members needing additional resource or new creative ideas.
To find out more please contact the Marketing Department on 01633 653060 or email [email protected]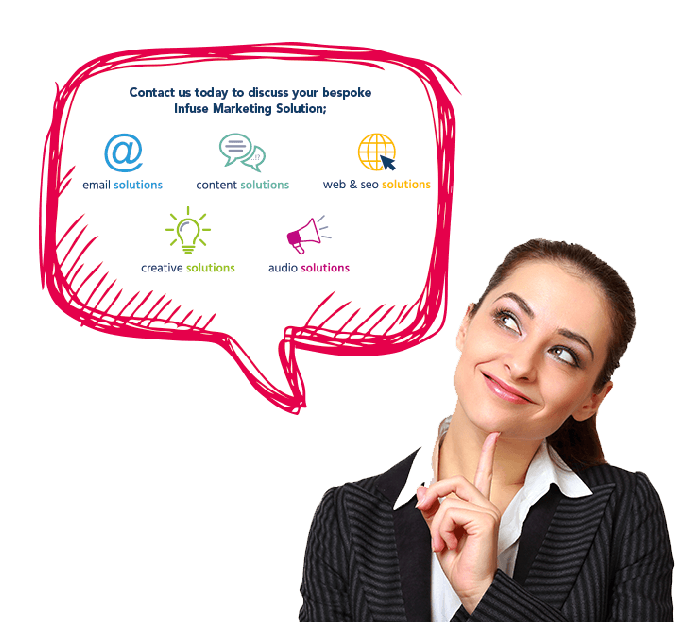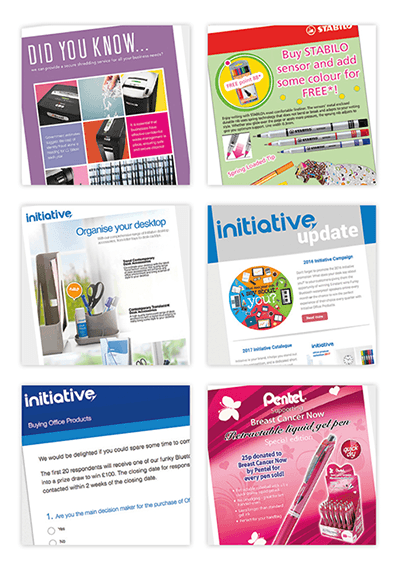 Choose from pre-populated email templates for a cost effective solution or opt for bespoke designs and templates, and let us manage your email marketing for you.
We will start by preparing a plan of activity based on your objectives and provide ongoing account management and reporting.

Infuse Content opens up new opportunities by helping you to engage with customers and potential clients across the different communication channels.
By establishing your objectives and target audiences, we can then create a content marketing plan – either for you to go away and implement or we can do this for you!
We will work with you to create content and share it across the relevant media. From Blog posts to Facebook posts and Tweets, once we establish what you want to achieve we will work with you on a comprehensive plan.
We also offer a Social Media Branding Package either starting from scratch or to help improve the design of your existing social media platforms. We can help you create a consistent corporate identity, professional company messages and cohesive staff profiles.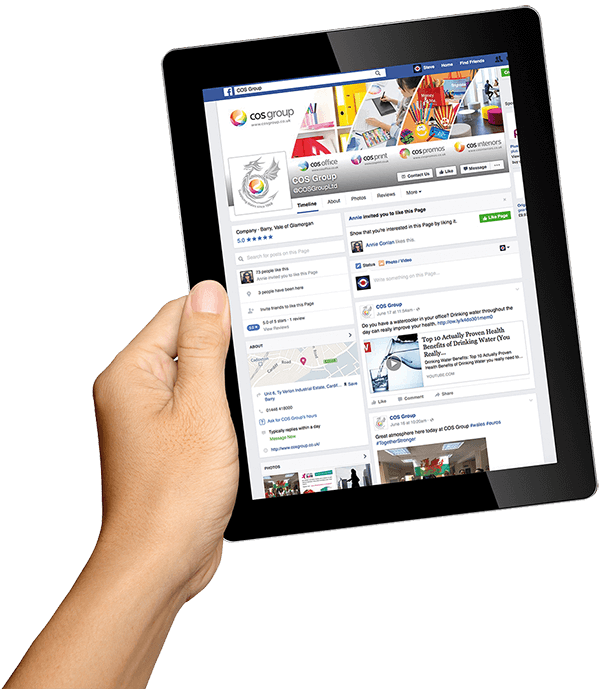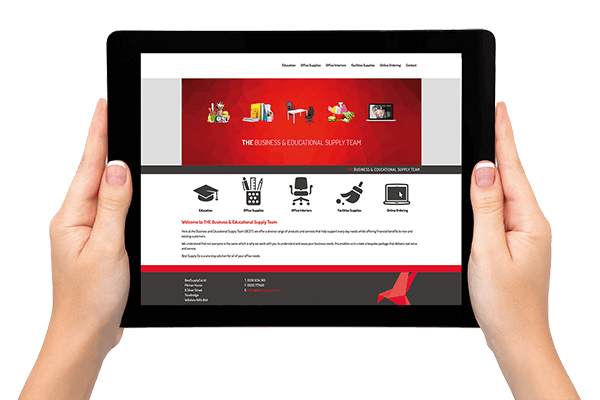 The team at Integra can help you with a bespoke website design or you can access one of our content ready corporate websites, Insite, for a lower cost alternative.
Our Creative and IT teams are also on hand to offer advice on SEO and Google Analytics to increase the visibility of your existing site and measure its effectiveness.

Our Marketing and Creative team will work with you to develop your brand and communications or reinvigorate your existing identity and marketing collateral. From print and email to van livery and websites, we have already helped many members stand out in a crowded marketplace!
Speak to the team today to see how we can improve your brand, corporate communications and promotions;