Corporate Programmes
We have designed a series of professional corporate brochures to help you present a professional corporate identity when carrying out account reviews or prospecting for new business.
From a corporate brochure to emphasise your company's ability to provide a comprehensive range of products and services to bespoke Interiors and Print Management brochures.  If you are looking for a
professional way to present your brochures, tenders or quotations, we can help here too with a cost effective corporate folder.
For any further information regarding the Corporate Programmes, please contact the Marketing Department on 01633 653060 or email: [email protected].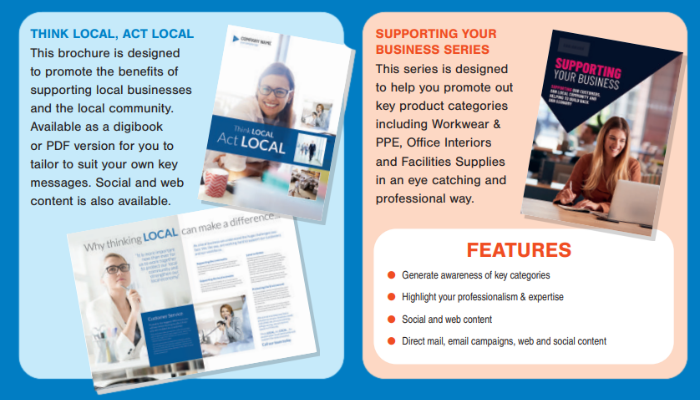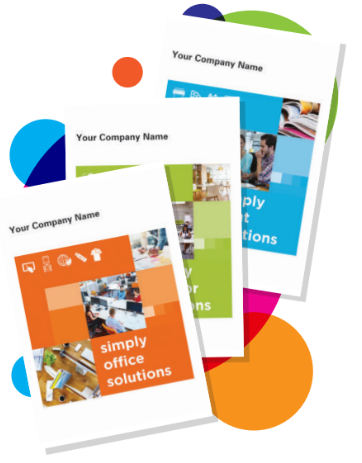 Price per copy: 200+ 65p, 500+ 55p
Please note there is a charge for PDF/artwork to be supplied.
Corporate Brochure
More and more businesses are now making sure that they are positioned in their customer's minds as a single source solution. This corporate brochure is designed to sell the many benefits you can offer your customers.
Corporate Folder
You can also access a cost effective corporate folder to present your corporate series in a professional way.
Interior Solutions
A professional brochure to promote your office interiors solution. Let your customers know that you have the capability and confidence to cater for all their furniture needs.