Integra is your complete
Solution
Integra Business Solutions Ltd is the leading dealer group in the Office and IT Supplies industry, providing independent dealers with exceptional buying power, differentiated marketing programmes, flexible IT solutions and support services.
As the market becomes ever more challenging, dealers are having to adapt to change, extending their product and service offering even further. Integra's primary focus is to provide members with new opportunities together with the right supply partners and the right tools to be successful. From Furniture, Facilities Supplies, Workwear and PPE, to Medical, Managed Print Services and Education, Integra members have access to an unrivalled portfolio.
We also recognise that every business is unique and provide a dedicated Business Development Manager to ensure we support you where you need it, when you need it. From Purchasing, Sales and Marketing advice to in-house Creative and IT support.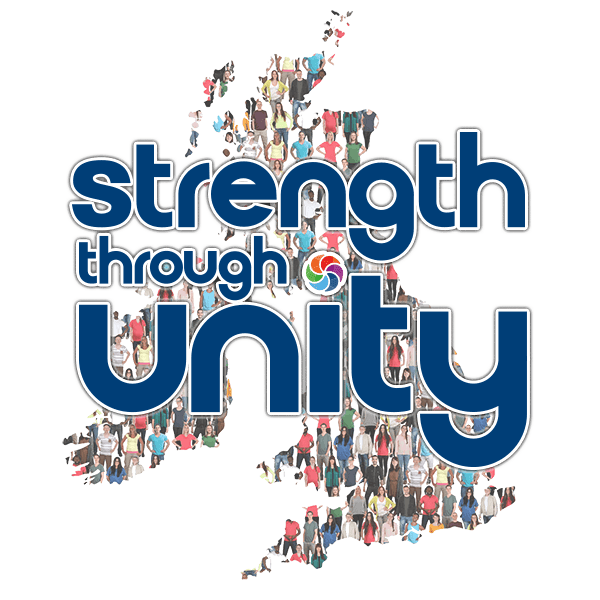 Integra Business Solutions operates with a cooperative model which sees all of its members being shareholders and benefiting from surpluses paid back to them as additional rebates under the groups 'Dealer Support Programme'.  This cooperative model is fundamental to the groups success and its 'strength through unity'  ethos and operating the business for the benefit of members.
As a member of Integra, you will join other progressive dealers who are passionate about achieving future growth and success without losing their independence. Call a member of our team today to book a free, no obligation appointment and to explore new opportunities!
---
What our Members say
The attitude has always been a combination of friendly and professional nature and one that always makes us feel important.
I find Integra to always be helpful and approachable which is why we continue with our membership each year. When used, each department handles my query or enquiry very professionally. Sadly that is lacking in a lot of companies today.
Our experience has been excellent – a well rounded team giving us everything we need without pressure sales